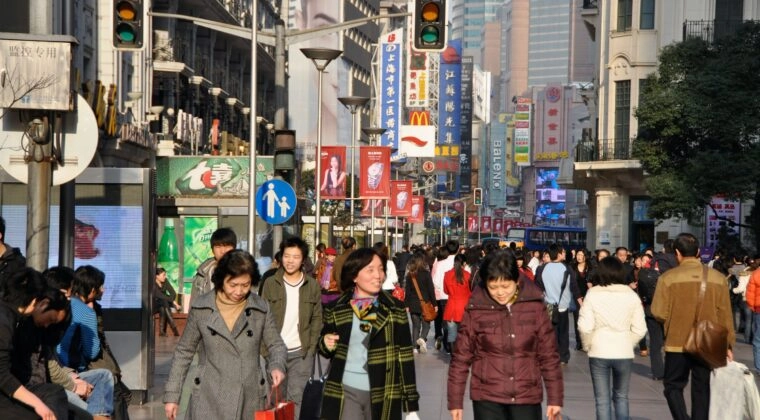 Starting Sunday, China no longer requires quarantine for inbound travellers. No more testing requirements to board trains, planes, ferries or shuttle buses for domestic travel. While anyone wanting to enter the country will only need a 48-hour negative Covid test result. Officials estimate that the number of trips over the Chinese New Year holiday period will hit 2.1 billion, double last year. And Hong Kong has set a daily quota of 60,000 people to travel to the mainland.
Furthermore, transport authorities are adding more flights and transport options to ferry not just people but also medical supplies, grains and fuel to handle expected higher demand ahead, directly boosting the airline sectors. With the dramatic policy shifts, the Chinese government starting with pledges to support the property sector in November and easing up on tech giants like Alibaba Group Holding Ltd, directly enhanced investor sentiment. It makes investors suddenly optimistic that the worst is over.
On Monday, an upbeat outlook on the commodities, with crude to copper rising amid growing optimism over Chinese demand. As of this week, China has issued a combined 132 million tons of crude imports in two separate quotas for 2023. As of this time last year, the quota was 109 million tons. China's oil demand is predicted to be meaningful growth from the second quarter as Covid infections begin to wane in bigger cities and as mobility returns to normal. In addition, the oil market is closely watching China's comeback, though future activity was muted early this year due to factors including thin trading, a supply surplus and concerns about a global recession.
Post market
China's benchmark CSI 300 Index has jumped 23% in dollar terms from its Oct. 31 lows, while Hong Kong stock market, loaded with Chinese technology stocks, has soared 47% over the same period. A gauge of Chinese stocks listed in Hong Kong has fared well, rallying 45% in the period as authorities stepped up support for the gloomy property sector. According to Bloomberg, global investors have loaded up on 20 billion yuan of A-shares in the most significant weekly inflow over a month. The yuan has strengthened 2.2% against the dollar this year, hitting an almost five-month high on Tuesday. China, a top gold consumer, relaxed its quarantine rules, which has driven up the demand for gold, leading to the gold price increase.
Furthermore, consumption was a main drag on the economy last year as shops and restaurants were shut repeatedly, and travel was restricted due to Covid outbreaks and lockdowns. Chinese households also cut back on spending to save more amid soaring unemployment and a gloomy income outlook. Now that the country has abruptly dropped the Covid-Zero strategy and started reopening its borders, economists expect consumption to increase robustly later this year after infections peak, as suppressed demand has been unleashed and economic activity resumes. Chinese leaders have made boosting domestic demand a top priority this year as geopolitical tensions remain while concerns rise that the global economy could enter a recession.
Other than that, the reopening is extremely important for the economy as the country was shut down for three years and deteriorated the relationships with partners in different countries. With the ease of restriction, the outlook for the Thai baht is also likely to get a boost from expectations of higher tourist arrivals following China's reopening.