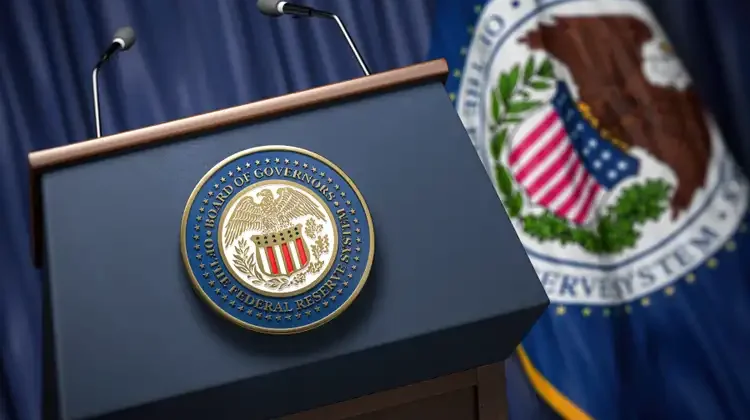 On Wednesday, 24 November (GMT+2), the Federal Open Market Committee (FOMC) released the minutes of its 1-2 November meeting. Reflecting statements multiple officials have made over the last several weeks, the meeting summary concluded that a substantial majority of the Monetary Policy Committee (MPC) agreed it would probably moderate the pace of interest rate hikes. Several policymakers had also expressed concern about risks to the financial system if the Fed continues with its aggressive hiking pace.
Despite several Monetary Policy Committee (MPC) hinting that less severe restrictive monetary policy was ahead, the officials still see few signs of inflation stabilizing. The meeting minutes indicated that the policymakers would continue to monitor the economic situation in the United States to reassess the impact of the succession of rate hikes. The Federal Reserve's next monetary policy meeting will be held on 14 December 2022.
Post-Market
The Greenback dipped across the board while three of Wall Street's major indexes ended with solid gains over the backdrop of the FOMC meeting minutes, indicating that most central bank policymakers are more tilted toward a less aggressive tightening policy.
As of writing, the Dollar Index depreciated by 0.15% to 105.90 after Treasury yields eased with fading hopes upon the aggressive rate hike from the Fed. Investors expected the Fed minutes would continue to affirm officials' softening stance in future as the recent data had shown a pessimistic outlook in economic conditions.
US Initial Jobless Claims increased to a three-month high last week as rising layoffs in the technology sector. According to the Department of Labour, the US Initial Jobless Claims rose the most since June to 240K, worse than the market forecast of 225K.
On the inflation front, the US Consumer Price Index in October only increased by 7.7% from a year ago, its lowest reading since January. Meanwhile, the US Producer Price Index had also stepped down in October by more than expected. Inflation data lately has been indicating some encouraging signs, despite remaining well above the central bank's 2% official target.
Speculations from traders of a 50-basis point hike during the Fed's next meeting climbed to around 80%, according to CME Group's FedWatch tool. Recent pessimistic economic data have provided some bearish bias for the US Dollar, which may continue going forward on the condition that the economic performance in the United States continues to underperform the market expectations.
Eyes are now on the Fed interest rate decision in future, and investors are advised to pay close attention to the upcoming FOMC meeting, which will be held on 14 December, 21:00 (GMT+2). As a friendly reminder, keep an eye on market changes, control your positions, and manage your risk well.