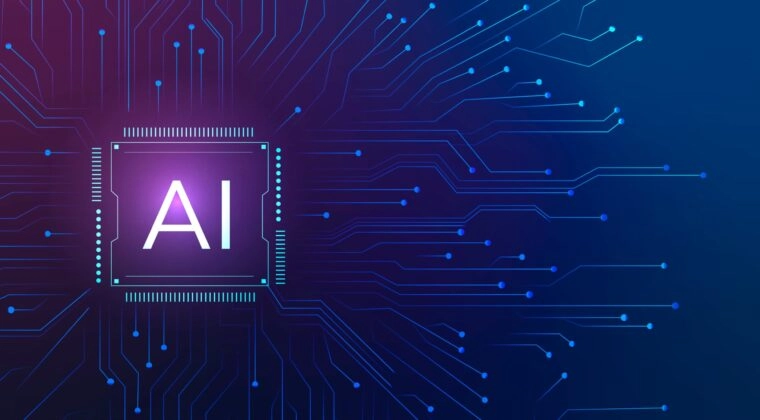 Geoffrey Hinton, who is famously known as "The Godfather of AI," resigned from his part-time role at Google and cautioned the world about the potential danger of AI.
Geoffrey Hinton, also known as "The Godfather of AI," resigned from his part-time position at Google and warned the world about the potential threat of AI, which he believed was coming sooner than he previously thought. Hinton cited the near-term risks of AI taking jobs and the proliferation of fake photos, videos, and text that appeared natural to the average person. He believed that the digital intelligence we created differed significantly from biological intelligence and could acquire much more knowledge than any physical agent. His departure was a high-profile loss for Google Brain, the team behind much of the company's work in AI. Hinton said he resigned from his job at Google so he could freely speak out about the risks of AI. Google CEO Sundar Pichai also publicly warned of the dangers of AI.
Apple's Sales Exceeded Expectations In Q2 2023
Apple reported better-than-expected results for Q2 2023, with revenue of $94.8bn and a flat profit of $1.52 per share. IPhone sales, at $51.3bn, beat expectations of a 3.3% drop, helping to offset falling sales of iPads and Macs. Apple gained market share against Android rivals, despite a 13% drop in global smartphone shipments. Emerging markets such as India and Brazil and Apple's services business, which includes iCloud and Apple Pay, contributed to growth. Apple CEO Tim Cook said the company set a record for iPhone sales in Q2 and had solid sales in emerging markets. Cook added that there were no material shortages across any of the products in the quarter. Apple's shares rose 2% after the results were announced.
US Homeowners Maintained Near-Record Equity Despite Price Drops
Despite a slight decline in the first quarter of 2023, the share of equity-rich US homes remained close to historic highs, with 47.2% of mortgaged homes meeting the criteria, according to data from ATTOM. However, the drop came as home prices declined across much of the country following a decade-long boom, which gathered pace during the initial years of the pandemic. While housing markets showed some signs of stabilising recently, the ATTOM report showed that 238,000 homeowners faced possible foreclosure in the first quarter of 2023, less than 0.5% of outstanding mortgages. The highest share of homes classified as "seriously underwater" was in Baton Rouge, Louisiana, at 10.6%, followed by New Orleans. Four of the five states where the equity-rich share of homes increased last quarter were in the South, and the most significant drops in equity positions were in the West.