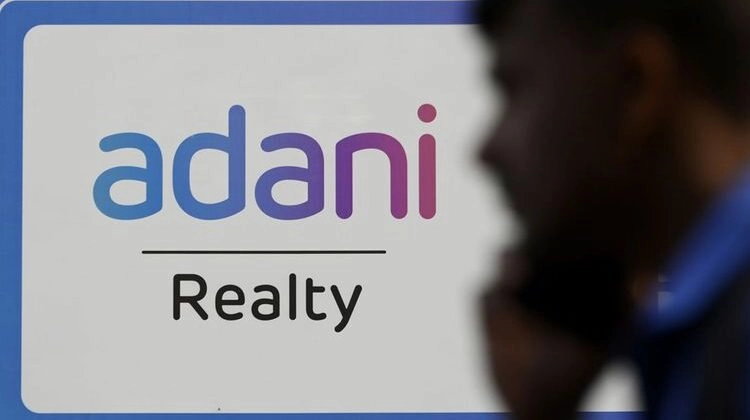 Hedge funds and distressed debt specialists are buying bonds related to Gautam Adani's business empire, a potential sign of encouragement after a recent short-seller report. Oaktree Capital Management and Davidson Kempner Capital Management are among the firms buying the debt, which suggests that a rout in Adani's securities may be easing after some of its bonds fell into distressed territory and more than $100 billion in equity value was lost. Adani has stepped up its defense measures, prepaying loans and pledging to reduce debt ratios, which has helped stem the selloff. The purchases of the bonds by these firms may be encouraging, but also indicate how far the bonds have fallen. Trading executives at Goldman Sachs Group have called Adani debt a floor in the short term and bonds of Adani Ports & Special Economic Zone Ltd. interesting at their current price, which has led to a rebound in their price.
Microsoft Begins Job Cuts Announced Last Month
Last month, Microsoft announced its intention to cut 10,000 jobs across the company, which it has now implemented, with layoffs across Surface devices, HoloLens, and Xbox units. The job cuts in the HoloLens hardware team have raised concerns about whether Microsoft will produce another version of the goggles, beyond the planned version for the US Army. Microsoft has not confirmed the job cuts, but it has reiterated its commitment to mixed reality and HoloLens 2. In the last quarter, Microsoft took a $1.2 billion charge against earnings, with $800 million of that amount related to job cuts and the remaining amount due to changes in hardware portfolio and consolidating real estate leases. Last month, Microsoft also cut jobs in its video-game studio responsible for Halo games, while Congress rejected the Army's request for $400 million to purchase up to 6,900 HoloLens goggles.
Alphabet Stocks Slide on AI Error
The chatbot had wrongly claimed that the James Webb Space Telescope had taken the first pictures of exoplanets. The mistake was quickly pointed out by social Alphabet, Google's parent company, lost $100 billion in market value after its new AI technology, Bard, produced a factual error in its first demo.media users, with Alphabet's shares sliding by as much as 9% during trading hours. Meanwhile, Microsoft's shares rose by 3% as it announced plans to incorporate its rival AI technology, ChatGPT, into its Bing search engine. Meanwhile, China has joined the AI race too, with one distinct advantage for the state: censorship and information control is already build into the Chinese internet, which might result in more accurate information being presented, versus the large amounts of wild, unregulated – and often misleading –  information that AIs like ChatGPT are trained on.