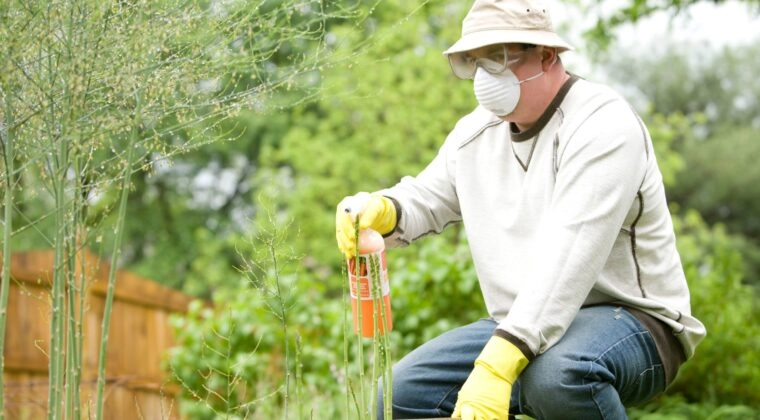 Russia's war in Ukraine has had a profound effect on global food distribution, and world leaders are anxious to address any coming issues. US Treasury Secretary Janet Yellen will be meeting ministers from industrial nations – including IMF leaders and G7 members – around the world to address the growing food supply crisis caused by the war. Russia, Ukraine, and other Eastern European countries involved in the war are major exporters of wheat, fertilizer, and crude, all of whose disruption in supply is contributing to the ongoing food crisis. U.N. Secretary-General Antonio Guterres has said that as many as 1.7 billion people are "highly exposed", or especially vulnerable to the effects of the shortage in supply. Food prices increased 8.8% year-on-year in March. On Monday, corn prices hit a 9-year high, with July corn futures trading above $8 a bushel, compared to $6 at the start of the year.
Netflix Shares Tumble Over 38%
Shares of video streaming company Netflix (NFLX) took a dive after the compnay reported a net subscriber decrease of 200,000 in the first quarter of 2022. While the company beat analyst estimates on earnings with $3.53 eps, it underperformed on a revenue of $7.87 billion. The real shock to its share price though, comes from the company's estimate of a 2 million subscriber loss in Q2. Over $50 billion of Netflix's market value was wiped overnight as shareholders exited on Wednesday. Netflix shares have been trading sideways the past few days.
Macron Takes Victory in French Election
Emmanuel Macron has become the first French president in 20 years to win a second term, beating his far-right opponent Marie Le Pen. Macron, who is a centrist, took 58.6% of the vote, winning by a comfortable margin amid the Russian-Ukraine war, surging costs of living, a rising wave of right-wing voters among the youth, and poor voter turnout. The last time the two candidates faced off was in 2017, when Macron also took the win with 66.1% of the vote.