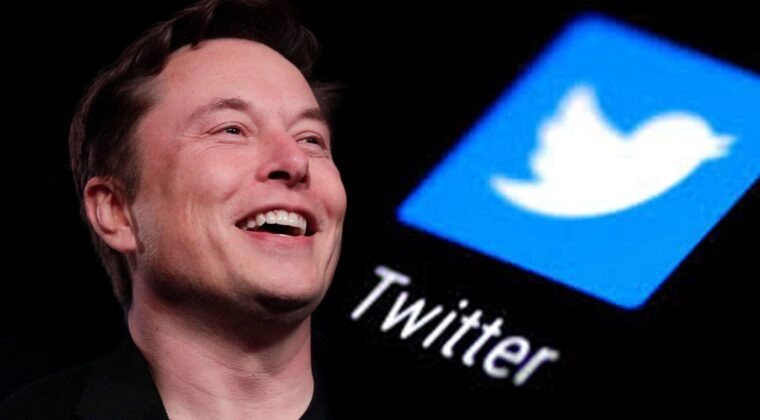 Elon Musk has pulled out of a protracted and tumultuous bid to purchase social media platform Twitter, making the announcement through an SEC filing. The deal was first proposed by Musk after he revealed that he had accumulated over 9% of Twitter earlier this year. Should the deal have gone through, Musk would be paying $54.20 a share for the $44 billion buy price. Twitter's stock is currently at $32.65, down over 11% just after Musk's announcement. Tesla shares, meanwhile, are down 38% since April 4 – the day when Musk first revealed his stake in Twitter. Musk now risks a $1 billion breakup fee with Twitter, as well as more in damages in the inevitable legal battle with the company.
GameStop Launches NFT Marketplace
Games retailer and meme stock GameStop has announced the launch of its Non-Fungible Token marketplace, which is now available to the public for beta-testing. The marketplace can be connected to users' own crypto wallets, which include GameStop's own wallet – launched earlier this year in an effort to reinvent its business. GameStop is working with Loopring – an Ethereum 2nd layer application – for its NFT marketplace.
Traders Are Betting on a 1% Fed Rate Hike
After Wednesday's red-hot CPI figure of 9.1% (against an expected 8.8%), markets are betting on a 61% chance on Thursday – as priced in by the futures markets – that the Feds could raise interest rates by as much as 100 basis points, or 1.00% in their coming interest rate decision on 27 July. This comes after the Bank of Canada made a shocking move to raise rates by 1% – the largest ever single-month increase in 24 years.
Blows to Crypto Continue
Crypto lender Celsius Network has filed for bankruptcy, revealing a $1.19 billion deficit on its balance sheets in its filings. Celsius also said that it had claims amounting to $40 million against crypto hedge fund Three Arrows Capital (3AC), which itself filed for bankruptcy earlier. The founders of 3AC have gone missing, with lawyers representing 3AC's creditors saying that the whereabouts of founders Zhu Su and Kyle Davis are currently unknown. Meanwhile, NFT marketplace giant OpenSea plans to lay off 20% of its employees – joining other crypto firms including Gemini and Coinbase in trimming staff during what many are calling a "crypto winter".