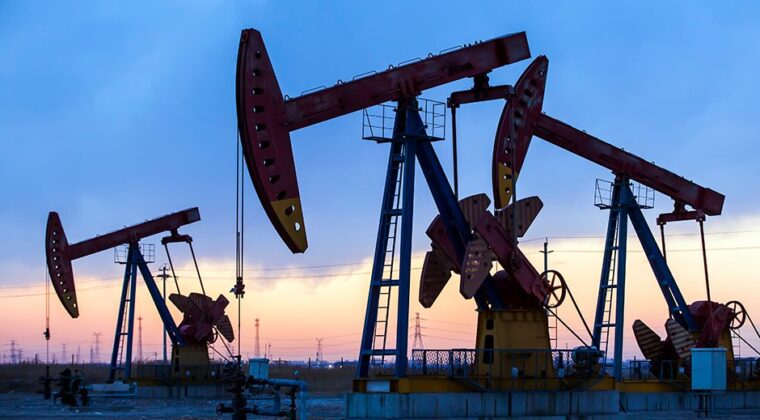 On Wednesday (GMT+3) 24th August, the US crude oil inventories greatly outperformed expectations, dropping by 3.282 million barrels against an expected drop of 0.922 barrels for the week of 19 August. The Energy Information Administration also reported a drop of 0.661 million barrels against expectations for an increase of 0.58 million barrels. 
Gasoline inventories, however, fell by 0.027 million barrels against an expected drop of 1.464 million barrels – signalling a slowdown in economic activity.
Crude oil inventories now sit at 421.7 million barrels, about 6% below the 5-year average for this time of the year.
Post-Market
While oil prices have steadily dropped since June's high of around $120, they have been rallying since mid-August. On Tuesday, oil surged almost 4% as Saudi Arabia revealed that they were planning to cut OPEC+ output to "support prices" should Iranian crude return to the market if its nuclear deal goes through and sanctions are lifted. The cuts were also planned in response to a forecasted drop in US inventory – which has since been revealed to be much more than expected.
The International Monetary Fund has reported that the Middle East's oil-producing countries are set to earn an extra $1.3 trillion due to increased energy prices resulting from the invasion of Ukraine.
News of the US inventory increase has also boosted prices, with September contracts for WTI up 0.63% to $95.49 and Brent up 0.73% to 101.96.
The further price action of crude is now highly dependent on the outcome of the Iranian nuclear deal talks, and further news on the talks about the price cap of Russian crude. Russia is currently in talks with several Asian countries including Indonesia on possible discounts of as deep as 30%.
Investors are now advised to continue paying close attention to the upcoming annual Jackson Hole meeting, which will last three days beginning 26 August at 16:00 (GMT+3), and see the world's leading economists and policymakers gather to discuss economic conditions and direction. Policy shifts are often signalled at this event, which is closely watched by traders.
As a friendly reminder, do keep an eye on market changes, control your positions, and manage your risk well.