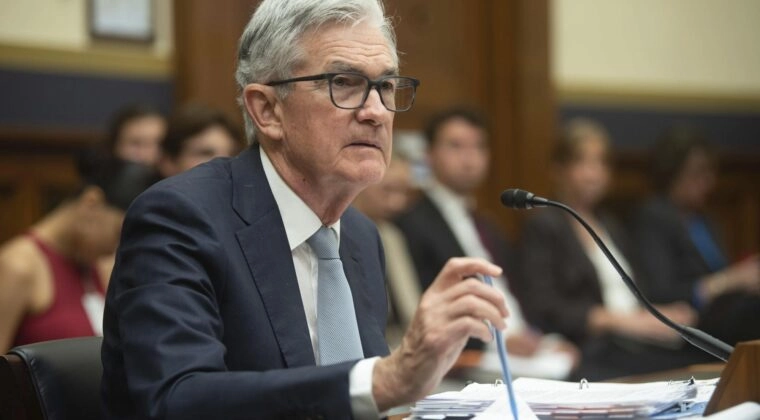 In a continued chain of unrelentingly robust jobs data, the U.S. ADP Nonfarm printed a reading of 242,000 for February, higher than an estimated 205 000 and up from a revised 119,000 for January. The service sector had the largest contribution to job additions with 190,000, of which a majority came from the leisure and hospitality sectors. Meanwhile, the downward trend continues for small businesses, which saw a drop of 61,000 jobs.
While there is general consensus that the ADP data correlates poorly with the much closer-watched Nonfarm Payrolls released by the U.S. Labour Department (which is usually released 2 days later), the estimate beat seems to be in line with market and Fed's outlook that the economy is strong enough to support further rate hikes in order for the Fed to bring inflation down to their target rate.
Post-Market
The dollar, which shot up on Wednesday after hawkish comments from Fed Chair Powell on the first day of his testimony before Congress, continues to trade sideways around 105.7, with investors predictably cautious before the NFP release.
Meanwhile, while job openings as depicted by JOLTs have dropped to 10.8 million from the previous month's 11.2 million, the dip is still likely not enough for the Fed to consider reversing its decision to further and more frequently increase interest rates.
However, Jerome Powell has softened his tone on the second day of testimony, signalling that the Fed will wait for fresh job and inflation data in order to gauge the direction that the central bank will be taking. Markets including dollar-denominated commodities and the stock markets are moving sideways alongside the USD as investors are waiting for further clues from the Fed – making the upcoming NFP release especially important since even the Fed looks like they are waiting for further news to give guidance.
All investors are now advised to look out for the upcoming U.S. NFP figures, which will be released on Friday, 10 Mar at 15:30 (GMT+2).
As a friendly reminder, do keep an eye on market changes, control your positions, and manage your risk well.