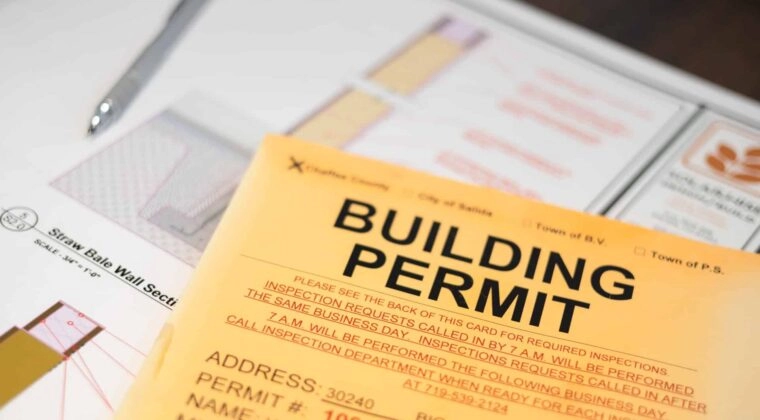 The Week Ahead: Week of 17 July (GMT+3)
Tuesday, 18 July, 15:30 – US Retail Sales (MoM) (Jun)
Contrary to market expectations of a -0.1% rate, May's US Retail Sales exceeded forecast expectations with a rate of 0.3%. This indicates that consumer spending remains resilient, even in the face of rising inflation and interest rates. Economists have become more confident in the Federal Reserve's ongoing rate hikes.
Wednesday, 19 July, 09:00 – UK CPI (YoY) (Jun)
The inflation rate in May remained unchanged at 8.7%, defying market expectations of a slight easing to 8.4%. Britain's persistently high inflation is likely to compel the Bank of England to implement multiple interest rate hikes throughout the year.
Wednesday, 19 July, 15:30 – US Building Permits (Jun)
After two consecutive months of decline, building permits in the United States rebounded in May 2023, registering a 5.6 percent increase to reach a rate of 1.496 million. The short-term forecast suggests that the bullish trend seen in May may continue, leading to further growth and momentum in the coming months.
Thursday, 20 July, 15:30 – US Existing Home Sales (Jun)
After two consecutive months of decline, the housing market showed signs of recovery in May. However, it is expected to be heavily impacted by the Federal Reserve's tightening of monetary policy. However, should the Federal Reserve decide to skip a rate hike, it could have a positive impact on the US existing home sales.