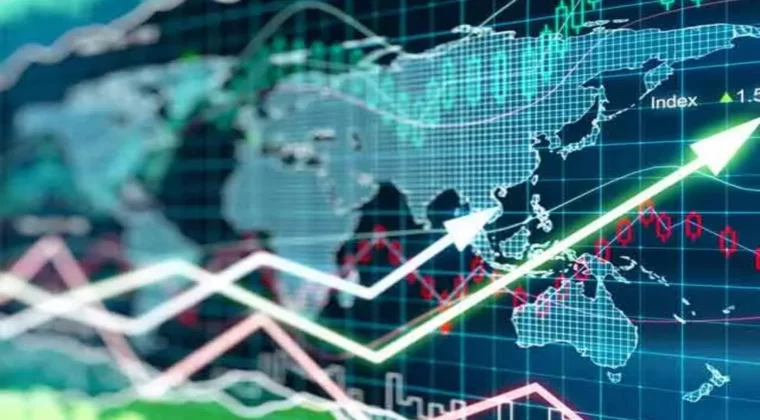 The Week Ahead: Week of 31 July (GMT+3)
Tuesday, 25 July, 17:00
Tuesday, 1 August, 07:30 – AU RBA Interest Rate Decision (Aug)
In July, the Reserve Bank of Australia chose to keep the rate unchanged with a current rate of 4.10%. The Reserve Bank of Australia's (RBA) decision to pause rate left analysts and market traders guessing what to expect next. However, Governor Philip Lowe's remarks on the possibility of further monetary policy tightening have increased expectations of an upcoming rate hike.
Tuesday, 1 August, 17:00 – US JOLTs Job Openings (Jun)
The market was looking for JOLTS job openings to increase to 9.935M in May, but the actual reading was disappointing at 9.824M. Despite the cooling trend in job openings, the May figure of 9.8M is still relatively high compared to pre-pandemic levels. The JOLTS report will play a crucial role in influencing the Fed's next decision and is recommended to be closely watched.
Thursday, 3 August, 14:00 – UK BoE Interest Rate Decision (Aug)
Last month, the bank raised its base rate by 0.5 percentage points to 5% in response to data indicating a slowdown in inflation, measured by the consumer prices index, from 8.7% in May to 7.9% in June. Financial markets are anticipating another increase in the base rate, expecting it to happen in August.
Friday, 4 August, 15:30 – US Nonfarm Payrolls (Jun)
In June, Nonfarm Payrolls saw an increase of 209k, slightly below the consensus estimate of 225k. Despite the easing of employment growth during that period, wages continued to show significant strength, indicating a tight labour market. The Fed's decision to raise interest rates could potentially lead to slower economic growth, impacting the pace of nonfarm payroll growth. However, uncertainties persist regarding future developments.
Friday, 4 August, 15:30 – US Unemployment Rate (Jul)
In June, the US encountered record-low unemployment rates at 3.6%, a decrease of 0.1 percentage point from the previous month. The robustness of the job market has surprised economists and instilled optimism that the US economy might manage to avoid a recession, despite the rapid rise in interest rates.