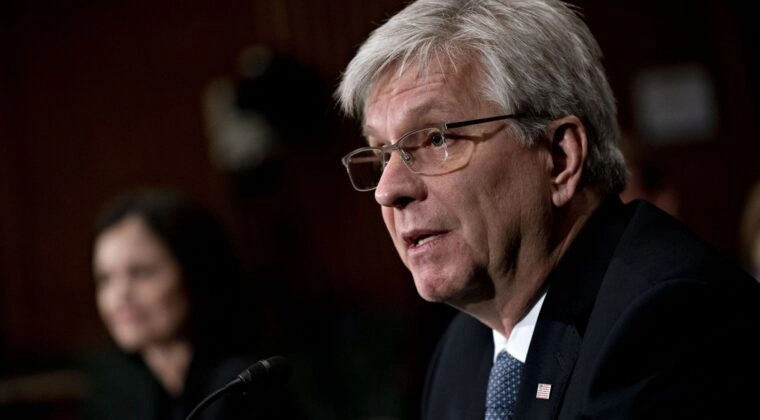 The Week Ahead: Week of 5 June (GMT+3)
Monday, 5 June, 11:30 – UK Composite PMI (May)
Rating agency Moody has warned that the UK is set for a mild recession, given the high inflation and borrowing costs. Inflation in the country is the highest among F7 countries, with an increase of 8.7% in April. Economists foresee interest rates to move above 5% as the Bank of England attempts to cool the economy and bring down inflation. On the other hand, May's composite PMI, which combines the manufacturing and service sectors, is forecast to remain at the same as April's 53.9 – still above the 50 mark and indicating a still-expanding economy.
Monday, 5 June, 17:00 – US ISM Non-Manufacturing PMI (May)
Non-manufacturing activity is forecast to edge down from April to 51.8, although this is a number still above the 50 threshold indicating growth in the non-manufacturing sector. The dollar remains under pressure after market optimism after the House of Representatives passed a bill to suspend the debt ceiling until 2025.
Tuesday, 6 June, 07:30 – AU RBA Interest Rate Decision (Jun)
While an initial deceleration of inflation in Australia gave the markets hope of a rate hike pause, April's higher-than-expected consumer price of 6.8% has boosted bets that a 25% increase will happen at the RBA's May meeting. The RBA's interest rates are currently at 3.85%, with economists from Goldman forecasting a peak of 4.35% following hikes in June and July.
Wednesday, 7 June, 04:30 – CA BoC Interest Rate Decision
Better-than-expected economic growth in Canada has prompted increased bets on another rate hike from the Bank of Canada. Canada's 3.1% GDP growth for Q1 beat economist expectations of 2.5%, prompting an increase from 28% to 40% of punters betting on an interest rate hike at the BoC's meeting on 7 June. The BoC's benchmark rate is currently at 4.50%.