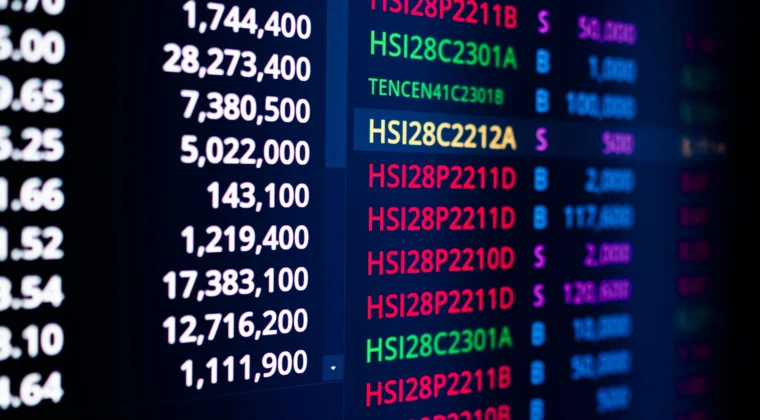 The Week Ahead: Week Of 19 June (GMT+3)
Monday, 19 June, All Day – US Juneteenth
During the upcoming US holiday, the market is expected to be relatively calm, and it may be a suitable time for investors to take a break.
Wednesday, 21 June, 9:00 – UK CPI (YoY) (May)
In April, the Consumer Prices Index (CPI) recorded a rate of 8.7%, indicating a decrease compared to the previous month's rate of 10.1%. Conversely, the prices of food and non-alcoholic drinks experienced a significant increase. Bank of England Governor Andrew Bailey has acknowledged that inflation had not decreased as expected, adding to expectations of further rate hikes by the BoE.
Thursday, 22 June, 10:30 – SNB Interest Rate Decision (Q2)
Despite a recent slowdown in price increases in Switzerland, consumer-price growth in the country still surpassed the central bank's 2% target. In a separate public statement earlier this week, Swiss National Bank President Thomas Jordan acknowledged the possibility of tightening monetary policy to address persistent Swiss inflation. Analysts and the market anticipate that the SNB will raise interest rates.
Thursday, 22 June, 14:00 – UK BoE Interest Rate Decision (Jun)
The Bank of England has raised interest rates to 4.5% from near zero since the end of 2021. Inflation in Britain peaked last year but has since fallen to 8.7% in April. However, the slowdown in inflation has been less pronounced than in the United States and Europe. Investors are confident that the Bank of England is expected to announce a minimum quarter-percentage point increase on June 22, taking the Bank Rate to 4.75%.
Friday, 23 June, 16:45 – US Services PMI (Jun)
The Purchasing Managers' Index in the US has consistently remained above the 50 index level in recent months, indicating a positive state for the service sector. In May, the PMI recorded a value of 54.9, slightly lower than the expected 55.1. A favourable PMI reading could potentially influence the Federal Reserve's interest rate decision, as they closely monitor economic data to inform their policy choices.