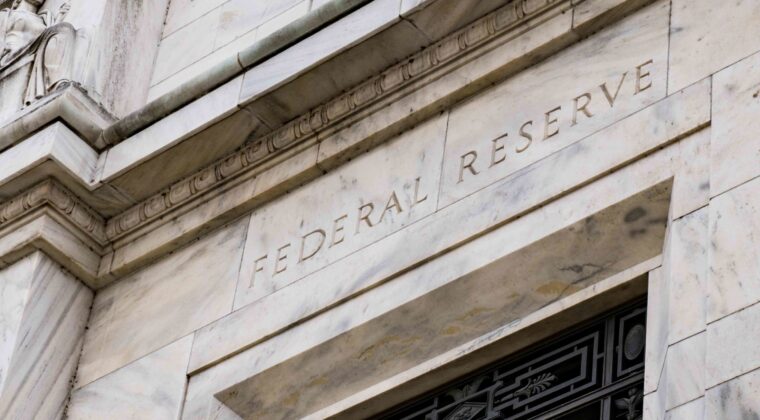 The Week Ahead: Week of 12 June (GMT+3)
Tuesday, 13 June, 15:30 – US CPI (MoM) (May)
According to the previous Consumer Price Index (CPI), the United States witnessed a modest increase of 0.4% compared to last month's 0.1%. The upcoming inflation data for May is anticipated to reveal a slight cooling of consumer prices month-over-month. However, it is expected that core prices will remain elevated.
Wednesday, 14 June, 21:00 – US Fed Interest Rate Decision
According to CME Group's FedWatch tool, there was a 70% probability of the central bank pausing, while the remaining 30% indicated the likelihood of a different outcome. However, recent unexpected rate hikes by the AUD and CAD have led market participants to speculate the possibility of another 25-basis-point rate increase by the Federal Reserve.
Thursday, 15 June, 15:15 – EU ECB Interest Rate Decision (Jun)
Despite declining euro zone inflation in May, it remains well above the European Central Bank's 2.0% target for stability at 6.1%. During a European Parliament's Committee on Economic and Monetary Affairs hearing, ECB President Christine Lagarde hinted at the potential for additional interest rate hikes.
Friday, 16 June, 12:00 – EU CPI (YoY) (May)
The lower inflation environment, influenced by the rate hikes decisions from ECB, is visible. However, the European economy has been adversely affected by the ongoing high food and energy prices, resulting in a meagre 0.1% growth in the first quarter. Market expectations suggest a potential decline in the inflation rate from the previous reading of 7.0% until 6.1%.